SALVAL – Surface Albedo Validation Tool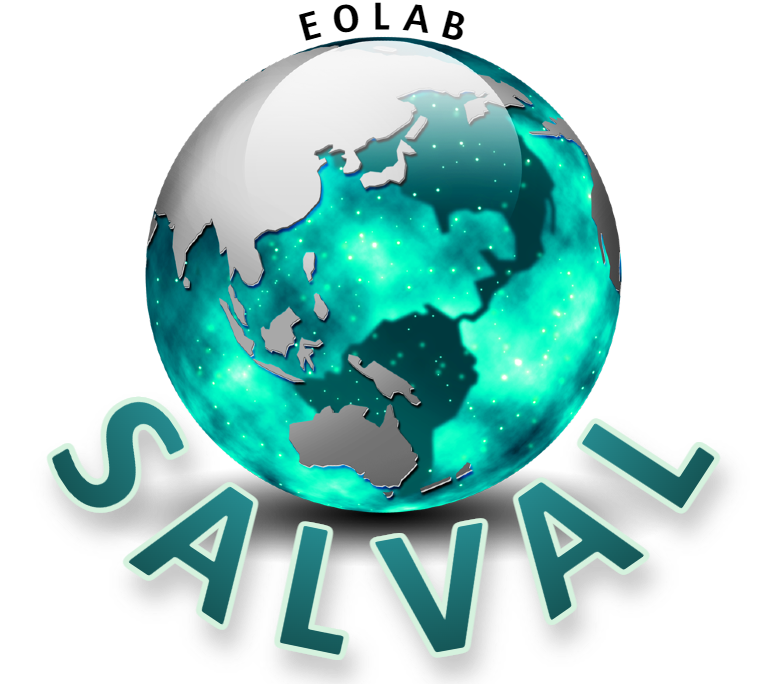 The overall aim of SALVAL is to bring together validation good practices protocols, ground data and satellite products to provide users with traceable (i.e. reproducible) validation results allowing reaching CEOS WGCV LPV validation Stage 4.
The SALVAL (Surface Albedo VALidation) tool provides the user with:
A user-friendly interface for comparison of new satellite-based land surface albedo data products against ground reference data and existing validated land surface albedo products.
A traceable, transparent, and consistent methodology following the CEOS WGCV LPV Surface Albedo validation good practices protocol for conducting the validation exercise.
A flexible tool that allows for setting up the exercise with user defined requirements, albedo quantities, extents, or periods of interest to analyse results either interactively (via graphs and maps) or creating a standardized validation report in pdf format.
A tool to benchmark new products, update product validation results or add new ground reference data.